Modern Lease Accounting
& Lease Management
Spacebase is a modern lease accounting and lease management solution that's built around how teams work. Our customers like that we're user-friendly, customizable, and easy to implement.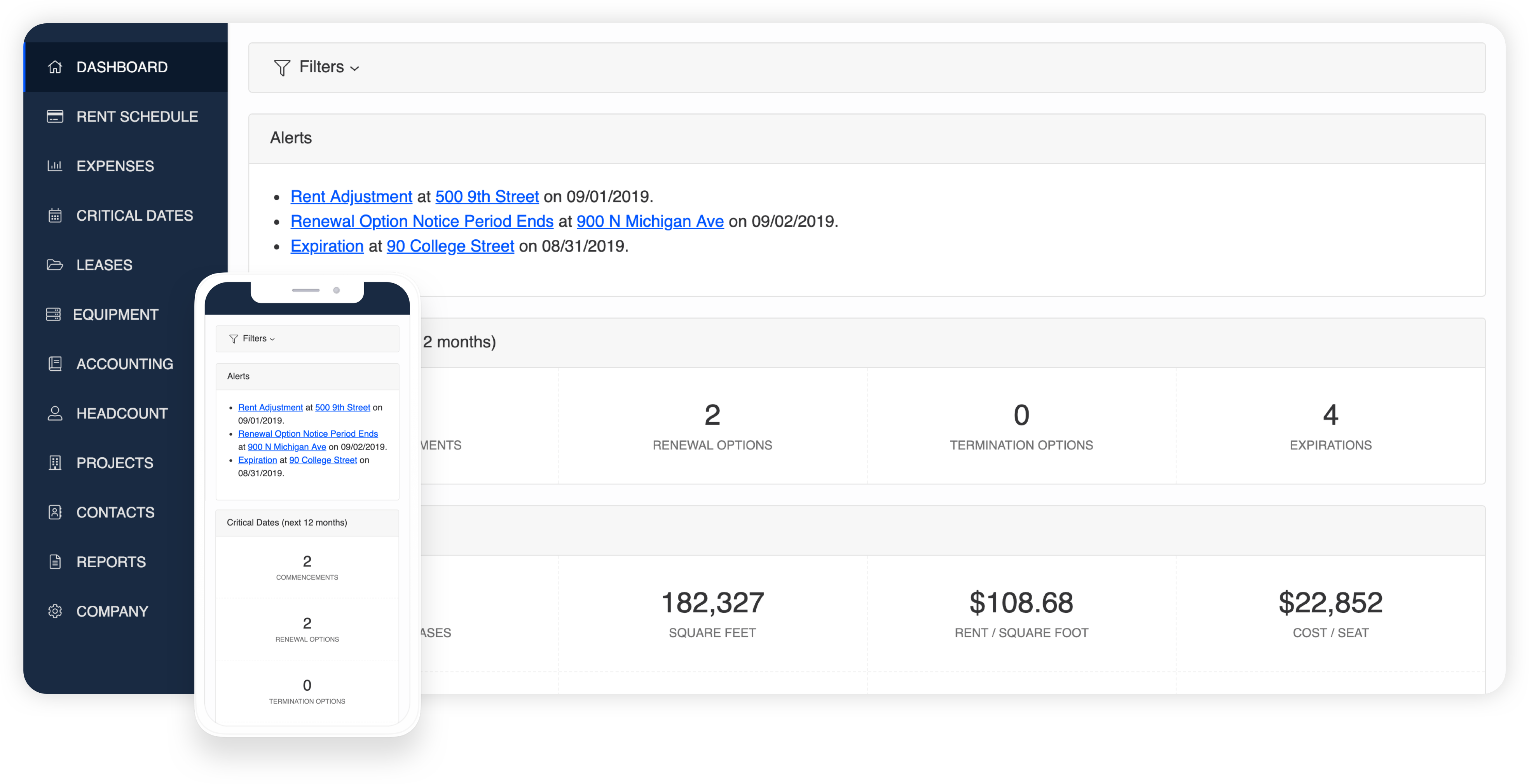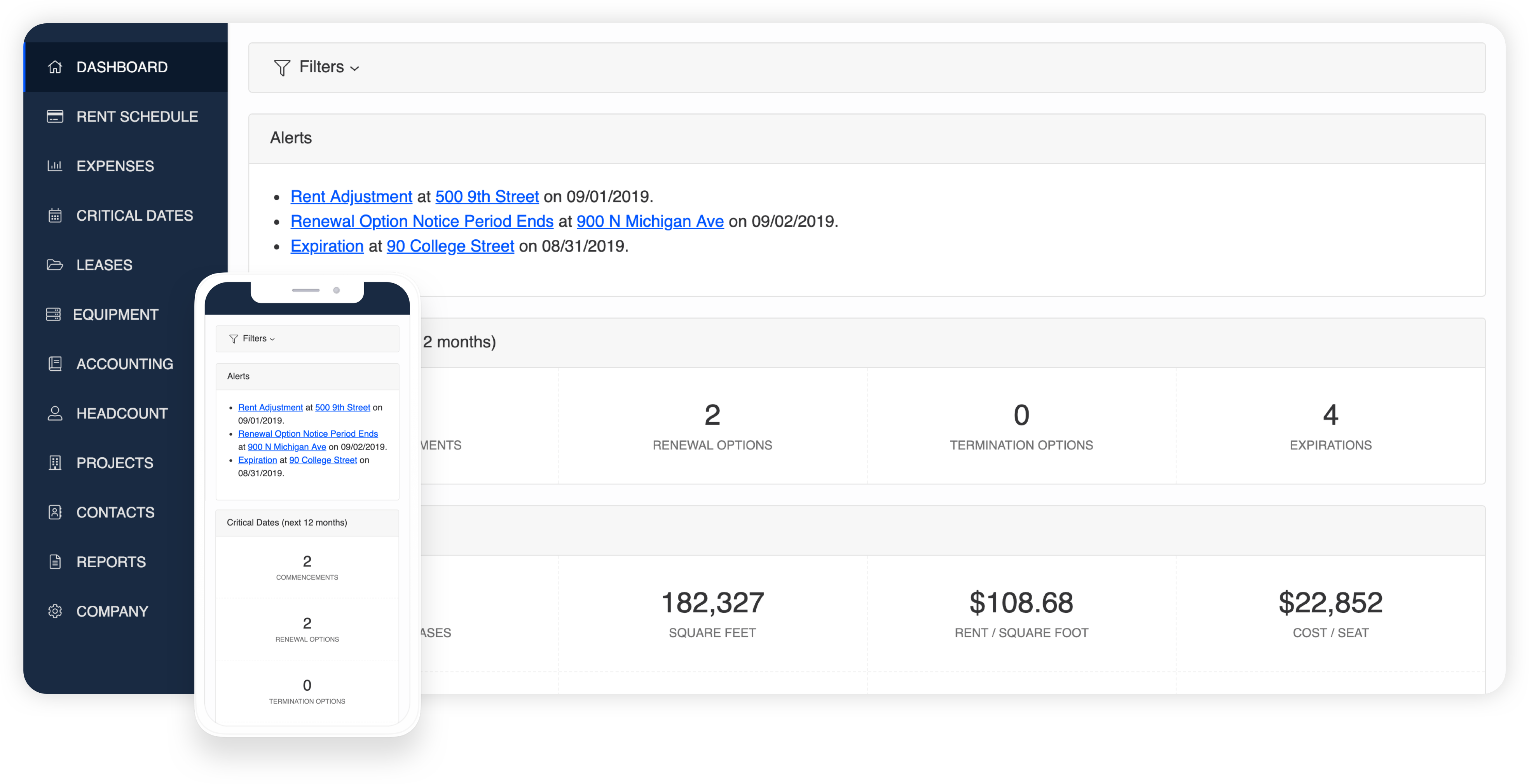 Trusted by the world's most innovative organizations
"Spacebase is a great service. I have been using the platform for two years and it's a very effective way for me and my team members to keep track of our rent, leases and other important real estate files. The account team is always on hand to assist with outstanding customer service. Great job, Spacebase!"
LaToya Wilson
Manager, Global Office Services
Why Spacebase
Here's what our clients say they love about our platform
User Friendly
We're a product and engineering driven company, and making sure our product is always user-friendly is at the top of our priority list.
Team-Based Platform
Our platform helps teams collaborate and build workflows around a shared set of portfolio data.
Customizations
Built-in customizations and reporting allow you to track and report all of the data that's unique to your business.
Integrations
We make it easy to integrate Spacebase with your existing applications, including Workday, NetSuite, and Oracle.
Modern lease accounting based on ASC 842 standard
Built in collaboration with some of the best accounting and finance teams in the world
Lease classification
Classify leases as operating, finance, or short-term leases using guided checklist.
Journal entries and reports
Export journal entries, amortization schedules, and disclosure requirements.
Lease measurement
Measure initial and current ROU asset and lease liability throughout lease term.
Lease payments
Set discount rate and track lease payments, incentives, and lease components.
Integrations
Integrate with existing accounting and AP applications, including NetSuite, Workday, and Oracle.
Controls and workflow
Review and approval workflow to provide appropriate controls for accounting teams.
Controls you can rely on
Our SOC report, third party pen tests, and security program give our clients assurance that they can rely on our controls and platform to ensure the security and integrity of their data.
"Spacebase's intuitive, mobile-optimized lease administration system has become our system of choice, saving us time and helping us make data-driven real estate decisions."
Pierce Neinken
Head of Global Portfolio Management
Modern lease management to track your portfolio
Built in collaboration with some of the best real estate and workplace teams in the world
Critical dates and options
Track and manage any type of critical date or option notice period across your portfolio.
Email notifications
Receive email notifications for all critical dates and option notice periods.
Manage lease expenses
Manage rent and variable expenses with the ability to integrate with your existing AP software.
Custom reports and exports
Build custom reports and exports to enable access to the data your team needs.
Headcount and utilization
Track headcount and utilization with the ability to integrate with your HCIM.
Integrations
Integrate your Spacebase account with your existing finance, accounting, and HR applications.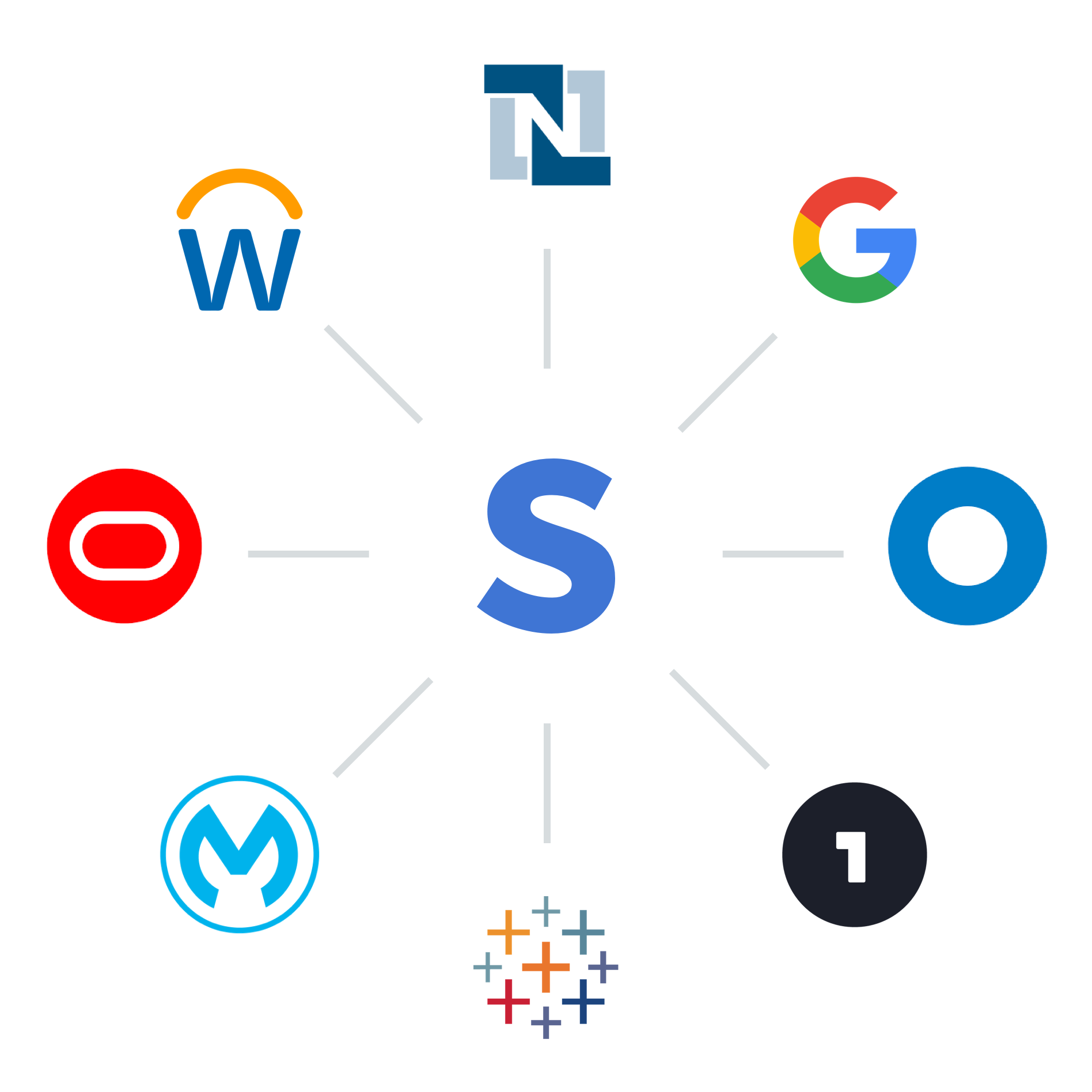 Integrate with your existing software
Our API and customization options make it easy to integrate your portfolio data with your existing applications. Import and export rent and variable expenses, book journal entries, import headcount, set up Single Sign-On and more.
Request a Demo
We'll reach out to schedule a time that works for you.